Find Lenders In Your Area
new – Mortgage rates may have fallen to very low levels, but lenders are only offering the best rates to people with very high credit scores. They are enforcing very strict lending norms and are asking applicants to provide documents to prove their income and employment history. 
If you are looking for a mortgage loan, research your options on the Internet and talk to a few mortgage lenders and brokers. Find out about the current mortgage lender rates and use an online mortgage calculator to find out about how much you can afford to borrow.
Meet the loan officer at your bank or credit union to find out about the deals being offered to existing customers. Seek the advice of your family, friends, and coworkers, and ask them to recommend home mortgage loan officers or mortgage brokers, who have helped them to find good deals. You can also ask your real estate agent to recommend a trustworthy lender.
Obtain quotes in writing from several home lenders for the same type of loan, amount, and period, so the different offers will be easy to compare. Ask them to include all the costs associated with the loan, including the mortgage interest rate, points, and fees.
Points are fees that are paid to the mortgage lender or the broker, and they are usually linked to the interest rate. Normally, if you pay more points, you will be offered a lower interest rate. You can look for information about mortgage rates and points in the newspaper. Ask home mortgage lenders to quote points in dollars.
Mortgage quotes may include settlement and closing costs, apart from broker fees and loan origination or underwriting fees. Many of these fees may be negotiable. Bear in mind that a mortgage broker is not obliged to help you to find the best rates and terms unless he/she signs up as your agent.
Residential lenders and brokers are known to provide loans with different rates and terms to applicants with the same qualifications. Having quotes from several mortgage loan lenders can help you to negotiate as a well informed customer. Ask lenders if they will give you better offers than those you have received from others.
Check the credentials and reputation of the mortgage lenders. Ask for references and call them up to find out about their experiences with the service providers. Read the fine print carefully and don't sign anything you don't understand. If you get an offer that seems to be too good to be true, it probably is.  
Let Our Lenders Help You
We can help you to get free quotes from reputable mortgages lenders in your area. Your contact details will not be revealed to anyone without your permission. This is a free offer and there are no obligations involved at all.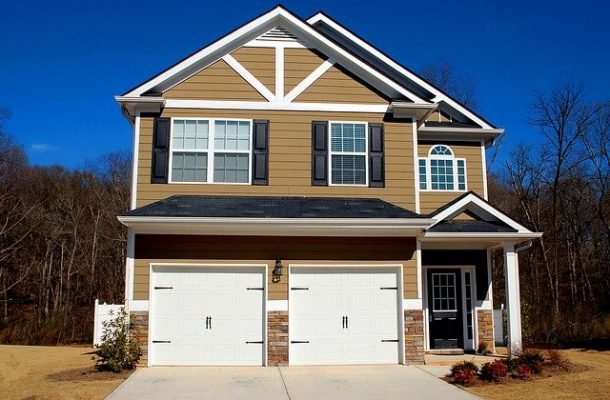 Many people think that the only way to handle their finances in a profitable manner [...]
TIP! Never select a debt company simply because they claim non-profit status. Even though you've [...]
It is always wise to follow the sentence – Live within your means. You must [...]